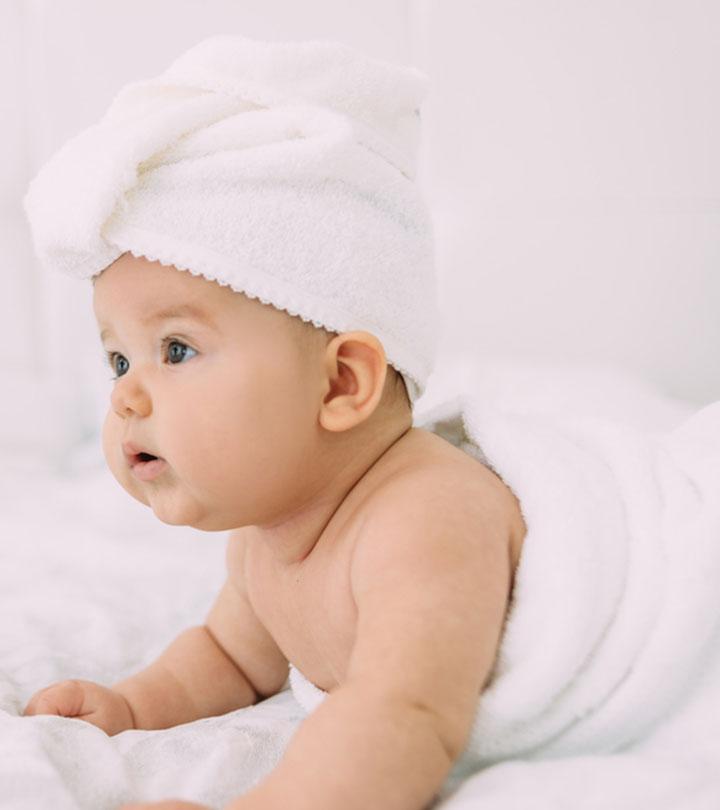 Couples often start to think of the perfect name for their little one well before they are even pregnant. Some women go as far as to reserve one years in advance. But all this effort may go in vain once they really are expecting. Sometimes, picking out a name for your baby isn't as easy as you anticipated. There are so many factors to consider. Maybe you have a family name that must be passed down. Or a family member that your spouse is particularly attached to and wants to name the baby after who unfortunately has a rather peculiar name. Whatever the case may be, you are bound to hit some bumps along the road to finding the perfect name for your perfect baby and that's okay. The baby name selection process can be rather tricky for most couples and what usually helps is coming up with a system in order to choose a name efficiently, like a checklist. After all, the name of your baby is the driving force behind their identity as a human being and something that will stay with them forever (unless they change their name of course, and we want to make sure there's no chance of that happening). So in this article we will prep you with a list of dos and don'ts while picking out your beautiful baby's name!
The Dos
1. The Family Name Doesn't Have To Be The Last Name
If you have a prominent family name that has been in your family for generations but want your baby to take the surname of your partner, there is absolutely no need to panic. There are many options for you to consider in this scenario. You could go the obvious route and hyphenate your baby's name. But a more interesting choice would be to opt to give your family name new life by making it the first or middle name of your child. After all, the surname was certainly someone's first name long ago. Why not bring it back? For example, a classic traditional last name like Marcus will make a stunning first or middle name!
2. Going For A Classic Name Doesn't Limit You From Modern Options
Many parents nowadays want to opt for trendy names as they think classic names are too outdated and boring but this is far from the truth. Classic names have stood the test of time because of their rich history and appeal across various time periods. Besides, these names can often be shortened rather easily in order to offer a more modern alternative. Take Elizabeth for example, you can shorten it to Lizzy, Liz or Beth. Or Domanic can be Dom or Nick. The options are endless so don't count these names out so soon.
3. Check Out The Meaning Of Your Baby's Name
Irrespective of if you are religious, into astrology or just want a fun name for your little one, it is imperative that you check the meaning behind the name that you choose for your little one. This is what will be associated with your kid's identity, originality and even their life purpose. If you are religious or into astrology you can also ask a priest or astrologer to suggest ideas for your child's name.
Don'ts
1. Don't Try To Name Them After The Latest Celebrity
Don't name your child after the latest celebrity. It sounds cheesy and rarely works in your favor. The odds are that the name may fade after a while or the celebrity may become unpopular and your child may share their fate all because of a name. This also goes for characters that people may be momentarily obsessed with. Just ask all the parents who named their daughters Khaleesi.
2. Avoid Discussing The Name With Everyone
You don't need everyone's approval. As long as you and your partner agree on the name, that's all that really matters. People will have their own opinions but that doesn't mean they get to dictate what your baby's name should be. If they don't like it that's okay, you do and that's all that counts!
3. Avoid Choosing An Unusual Spelling
This will be nothing but confusing. For you and for other people. Why over complicate a simple name by giving it a spelling that's hard to recall? Ashley doesn't have to be Ashlee or Ashlie. Sometimes simple works best!
Picking out a baby name may not be easy but it doesn't have to be mayhem. With a checklist and a clear list of dos and don'ts at least you have some sense of direction as to what you are aiming for. Not to mention that it will make it so much easier to shortlist when you do zero in on a few special names for your special little one.
Was this article helpful?The following two tabs change content below.
Kezia holds a deep interest in writing about women adapting to motherhood and childcare. She writes on several topics that help women navigate the joys and responsibilities of being a new mom and celebrate every stage of their baby's development. When she is not writing for MomJunction, she sings in a classical Western choir and reads endlessly.